[fusion_text]It is often frustrating when really young teenage girls who come from a life filled with neglect and traumas seek to become pregnant in an early age.
The phenomenon is often explained from a psychological realm of understanding – such as the wish to create a better and different family than the one you come from.
Watch how this is in focus in a prison where mothers serve their time while taking care of their newborns in this video.
Furthermore you can read about the attachment between mother and child via this link.
You can also explore the phenomenon through the book "The Body Keeps Score" which can be found here.
Watch the video here.[/fusion_text][imageframe lightbox="no" lightbox_image="" style_type="none" hover_type="none" bordercolor="" bordersize="0px" borderradius="0″ stylecolor="" align="none" link="" linktarget="_self" animation_type="0″ animation_direction="down" animation_speed="0.1″ animation_offset="" hide_on_mobile="no" class="" id=""]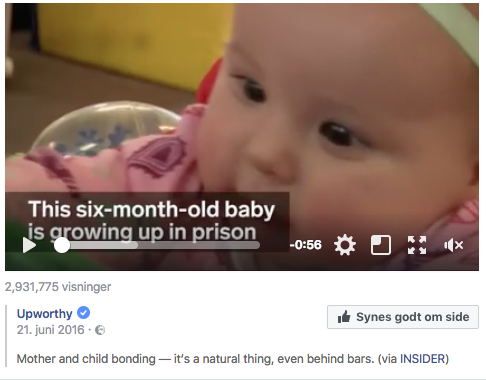 [/imageframe]